Guest Post by Rajni Chawla | Papericious Monochorme Paper Pack
Hello everyone,
This is Hussena and I am here to share a guest post by a very talented crafter and fellow designer.
Today's guest needs no introduction. She is a very well known crafter in the Indian craft industry. Her coloring skills are to die for, and her cards are breathtakingly beautiful! If you guessed
Rajni Chawla
, then, you are right :)
Here is her introduction in her own words.
I'm a passionate crafter and a mother of four lovely kids. I live in New Delhi (India) with my four kids – a daughter, a son and two cute labradors. About 3 years back, I started off in the field of crafting as a newbie. And now, thousands of projects, I can proudly say that the passion I had on the first day has just increased and increased. I eat, sleep and breath everything that has to do with crafting. My love for ART is growing with each n every project I make.
Today she is sharing with us some cards she has made using the Papericious Monochrome Paper Pack. It is a long post, so sit back, relax, grab a cup of coffee and let's get started!
"The comfort zone is the great enemy to creativity; moving beyond it necessitates intuition, which in turn configured new perspectives and conquers fears."
– Dan Stevens
We do things the same old way because it's comfortable. The risk in staying firmly inside our comfort zones is that it creates psychological barriers that can lead to real limitations. Because we haven't done anything differently in a long time, we begin to think we can't.... When it comes to creative work, I have a motto: as soon as you get too comfortable, it's time to try something new. Being creative is all about being able to look at the world in a different way. Without new experiences, we plateau in a routine that leads to the creative block.
It was my resolution for the year 2018 to give a little twist to my style of creating. As you all know, I am more of using bright and cheery colors, to my projects. Also, hardly any project goes off without glitters, 3D flowers and lots of stamping. I challenged myself not to add too many details to the cards and yet beautiful and elegant cards with just focusing on the pattern papers. It was so much fun creating with Papericious Monochrome Paper Pack. The patterns and the quality of the pack made me crazily engrossed in making a huge pile of cards. I got so much carried away with my creations that I ended up creating more than I have imagined. With Valentine's Day around the corner, I tried creating few cards around the Love Theme by adding a splash of reds and pinks with monochrome shades. Hope you like my cards as much as I liked creating them.
No more chit-chatting...relax and have fun getting inspired by these simple yet elegant cards. My post is bit picture heavy, but I'm sure you will love scrolling down each one of them.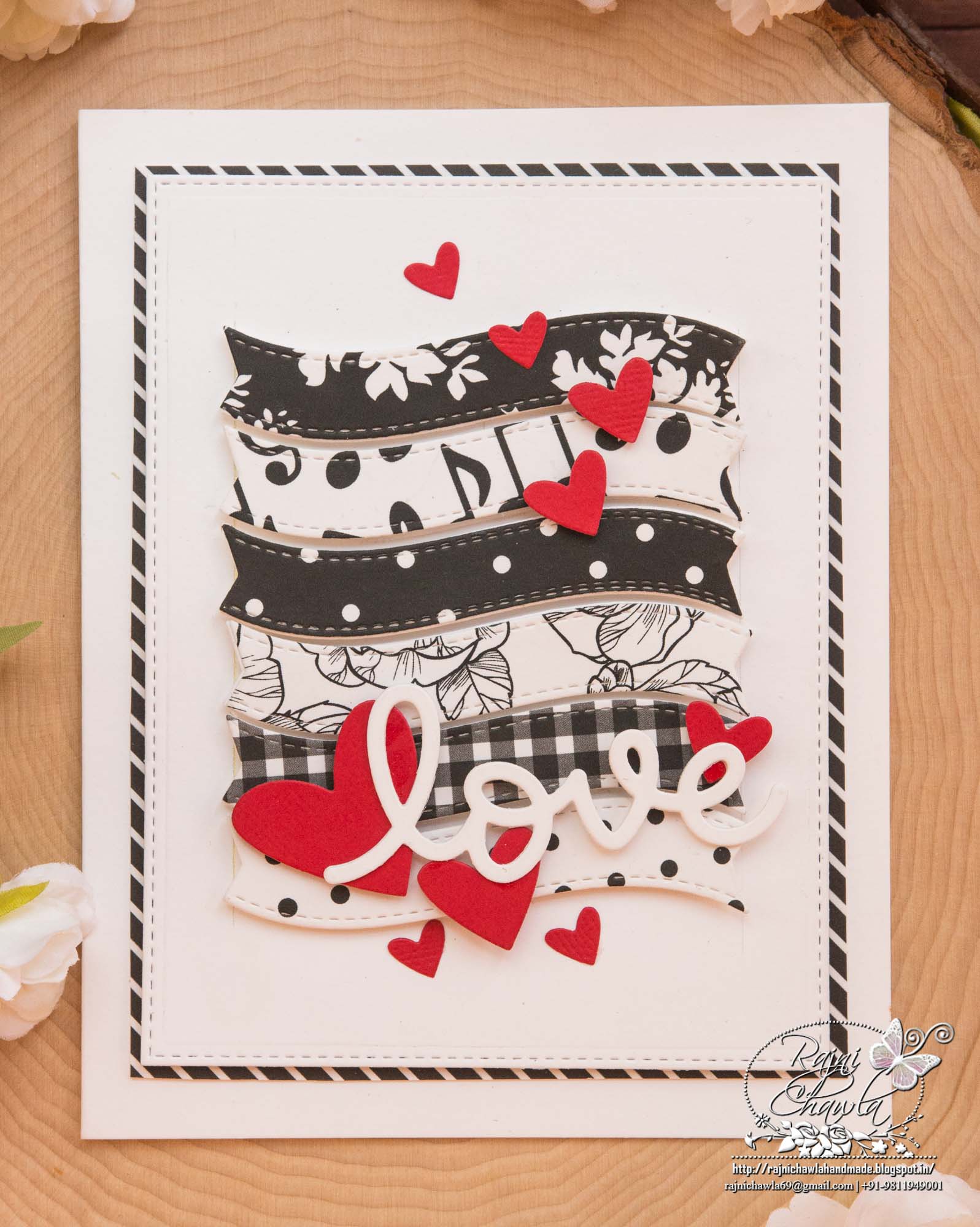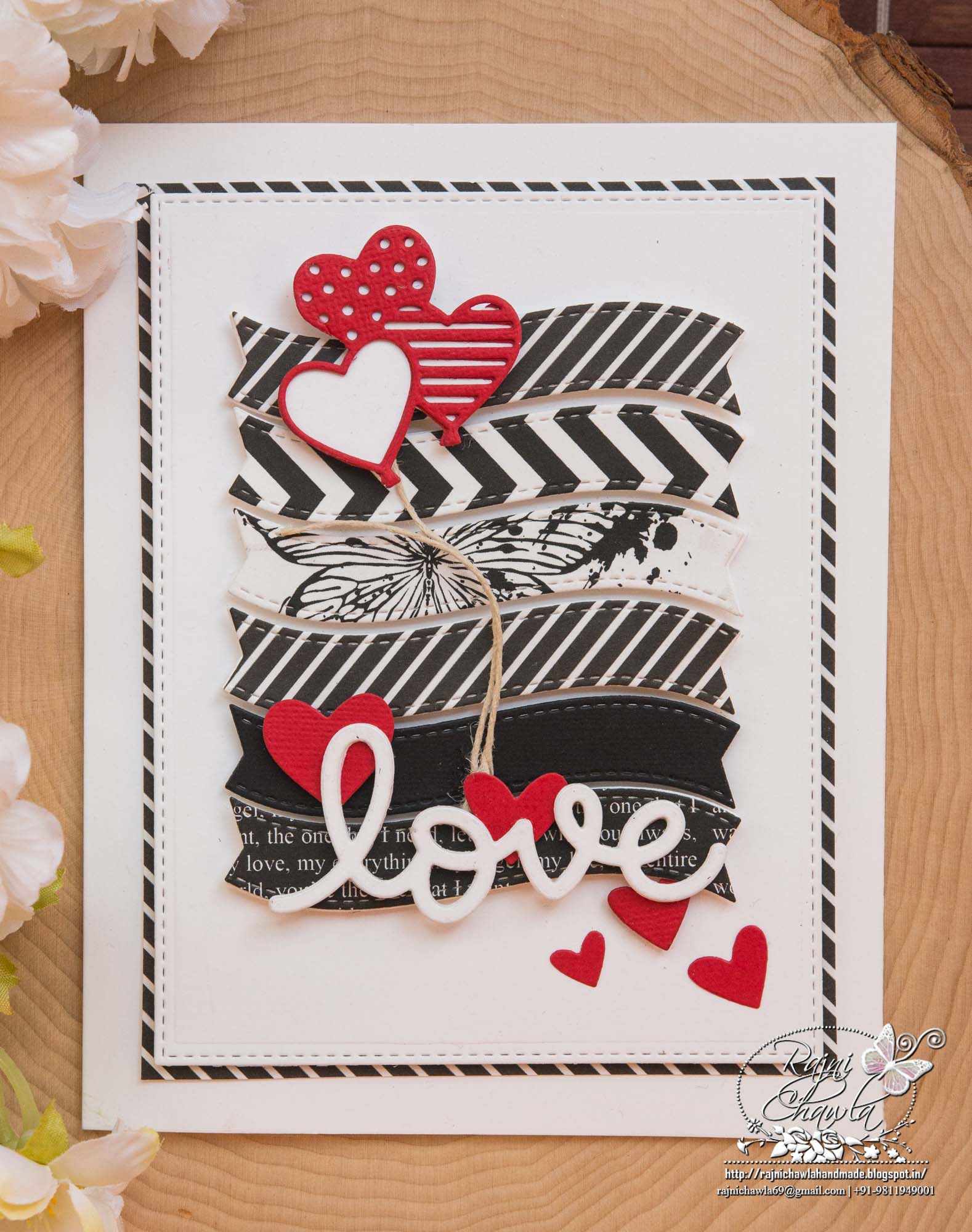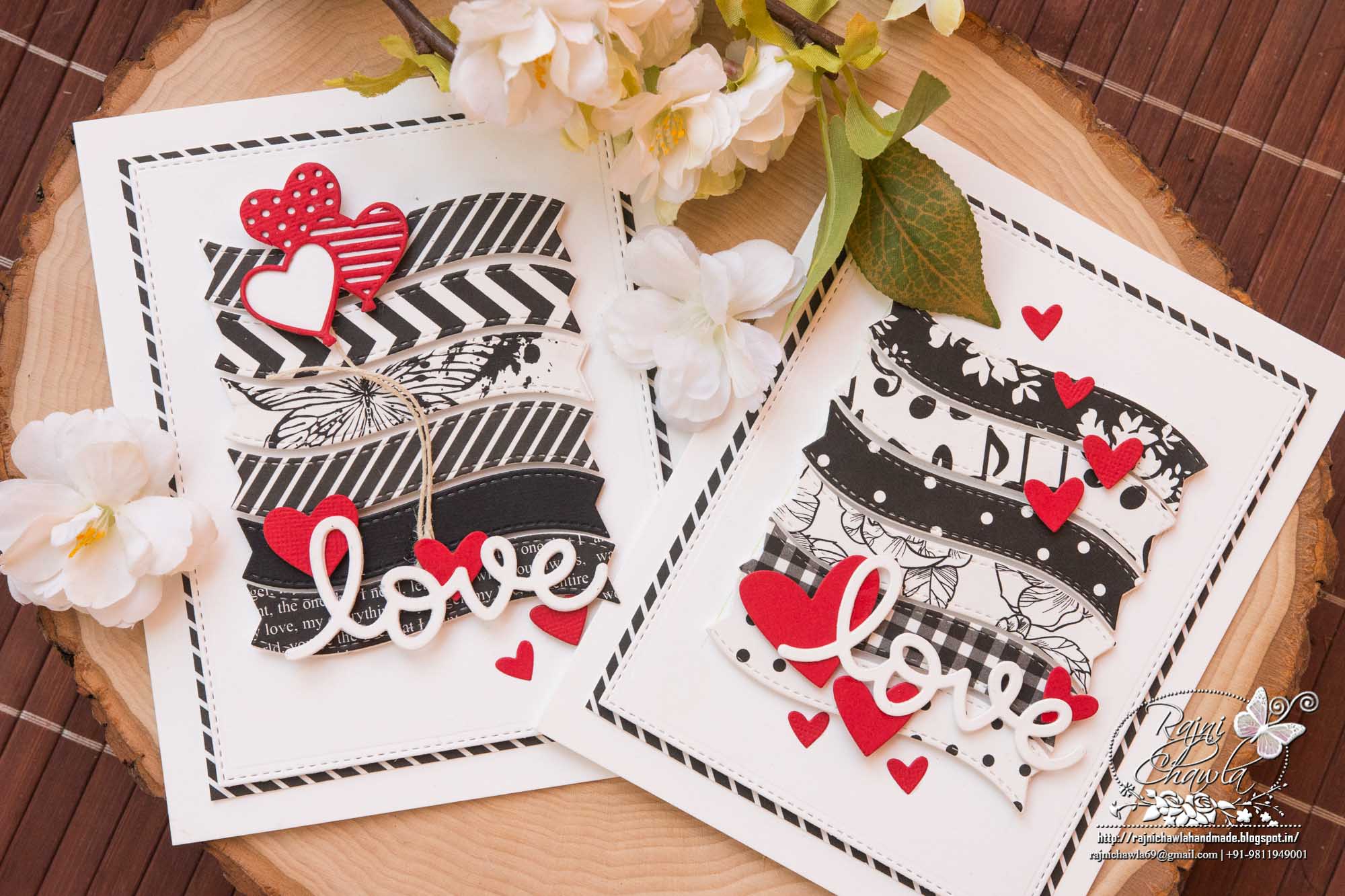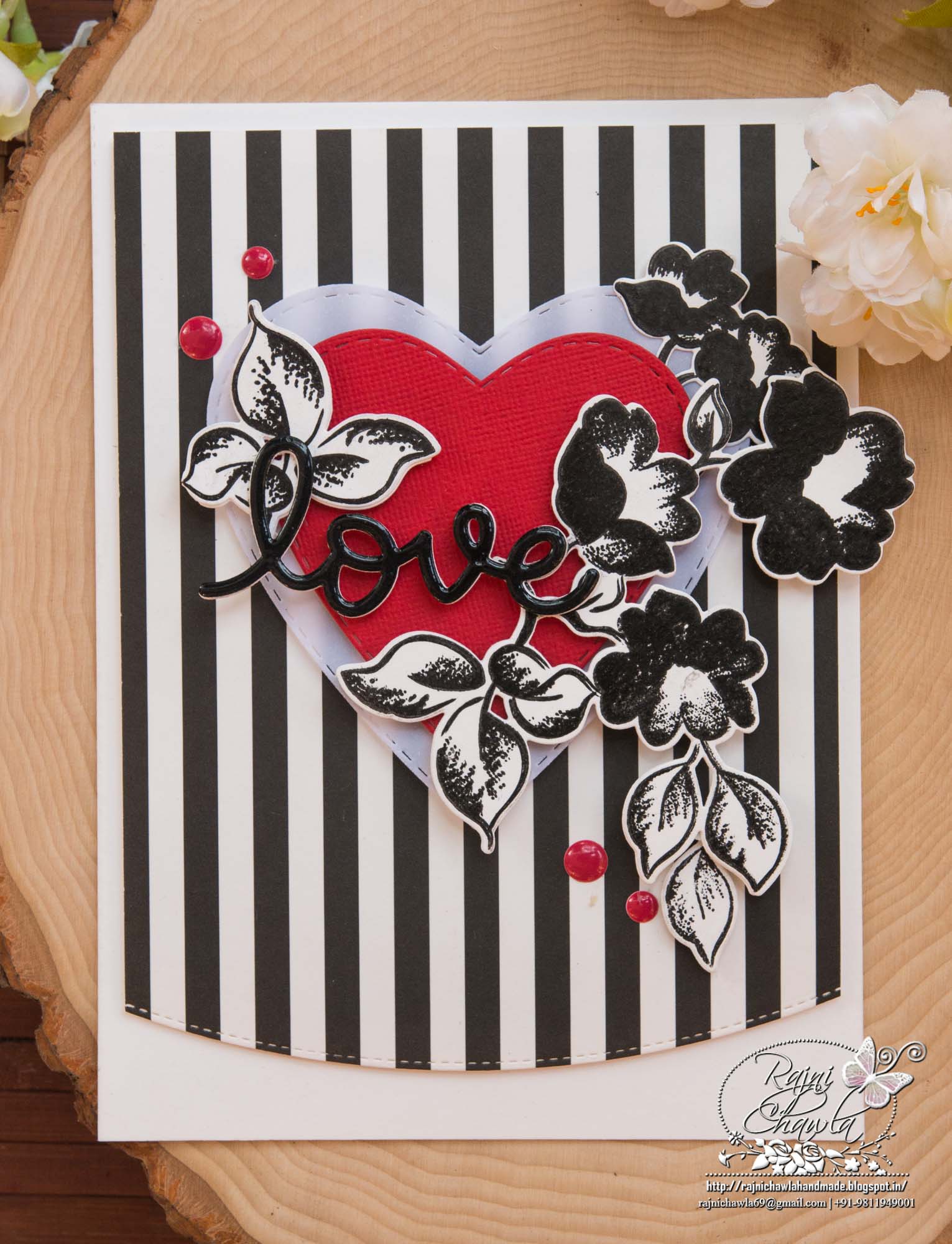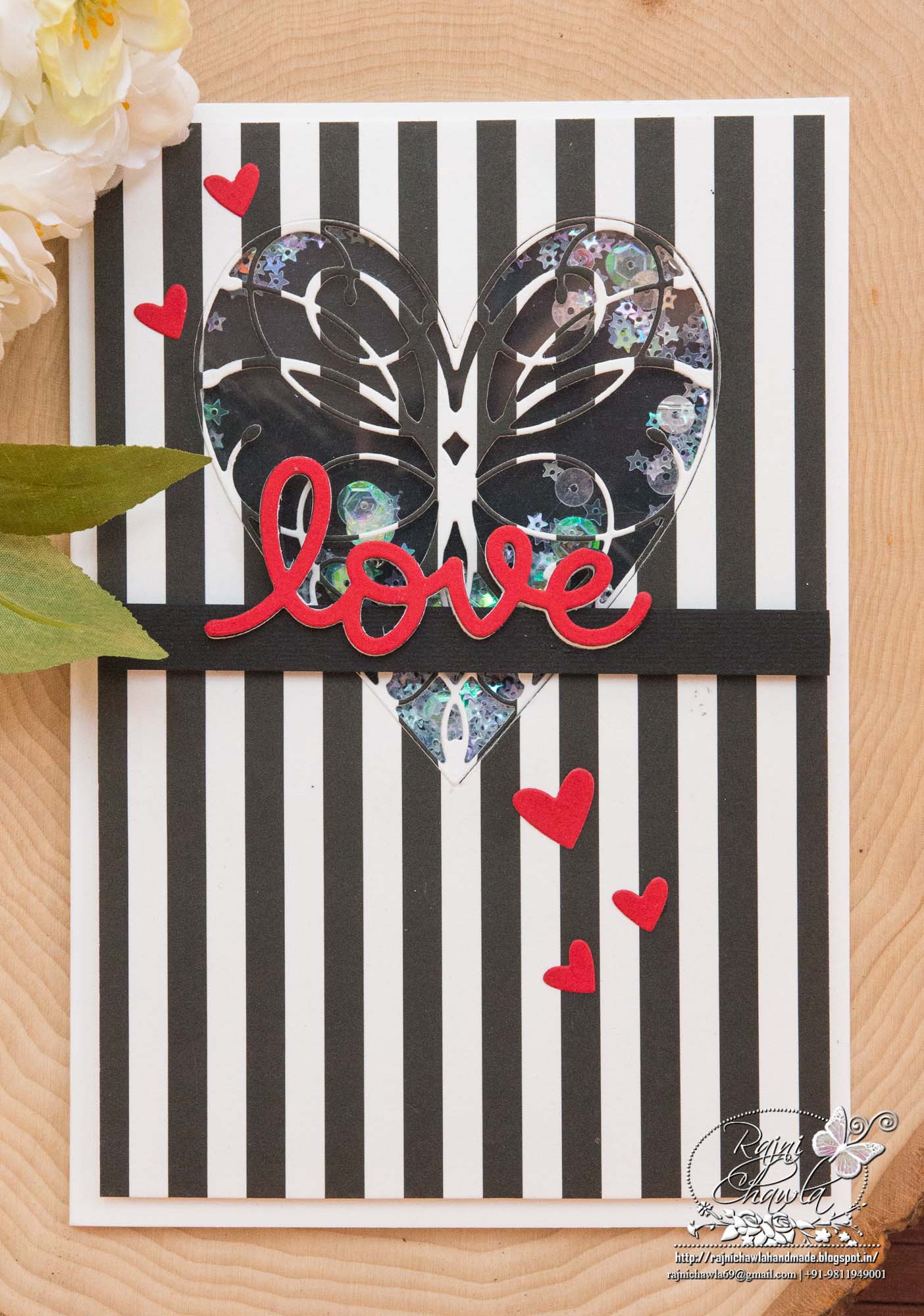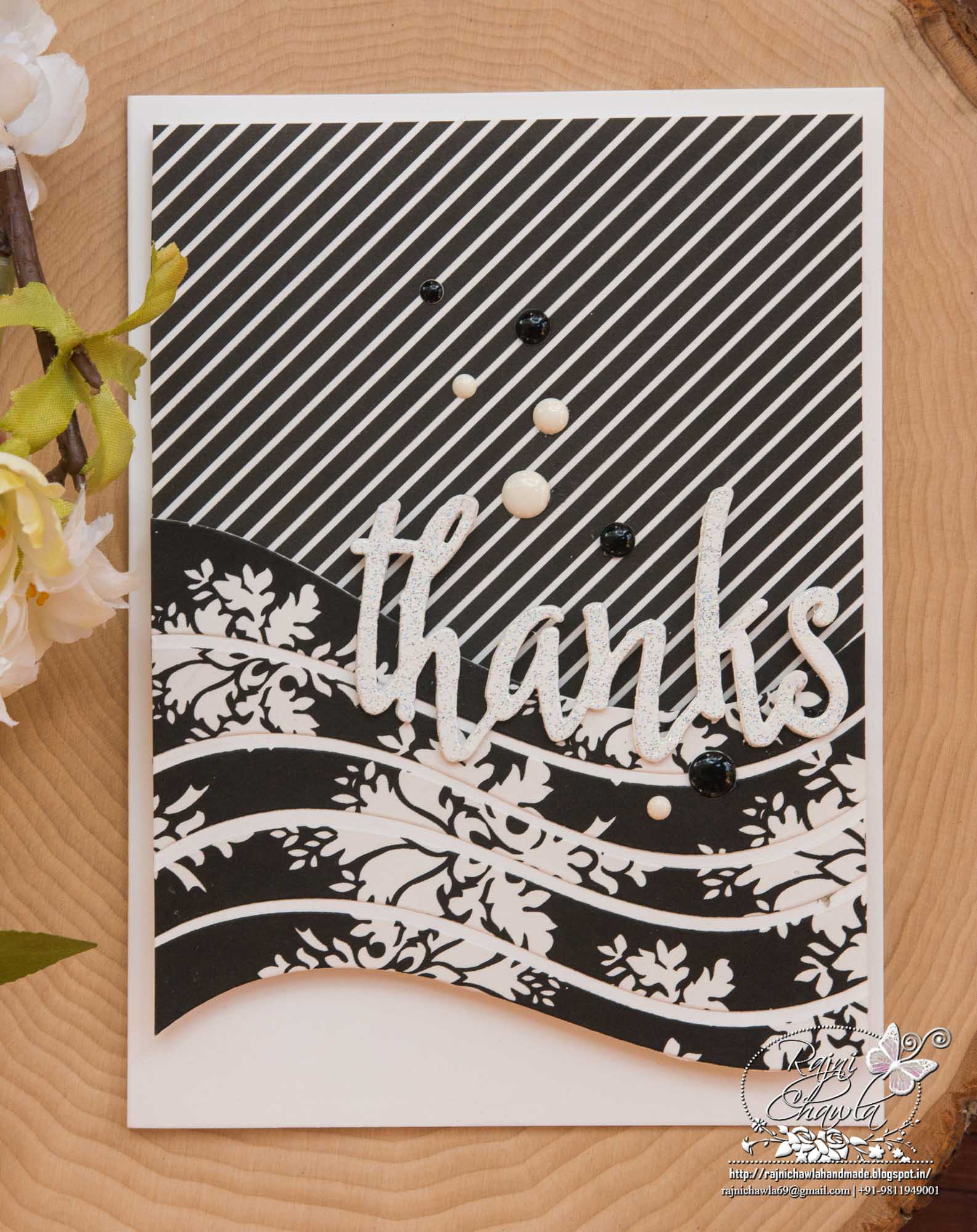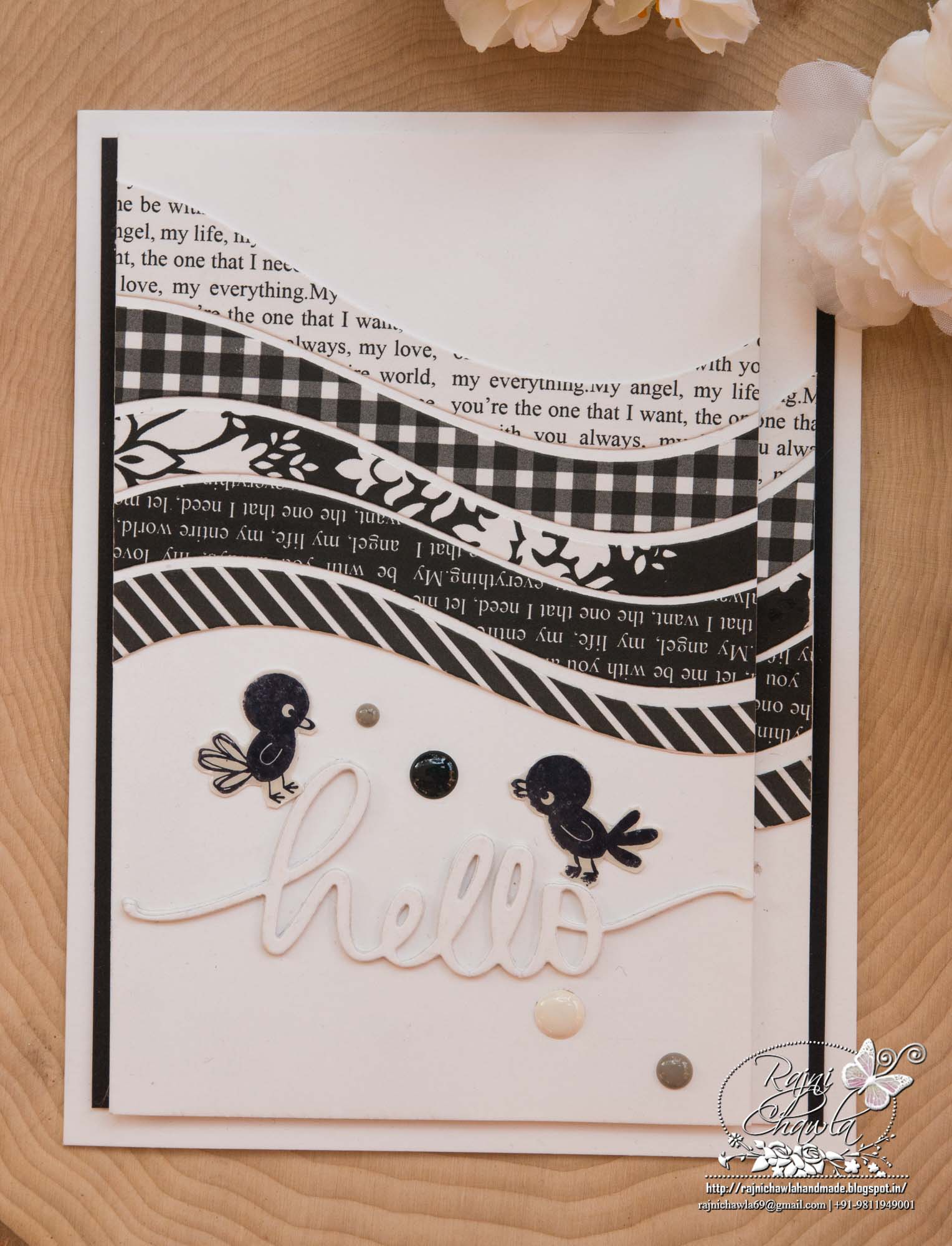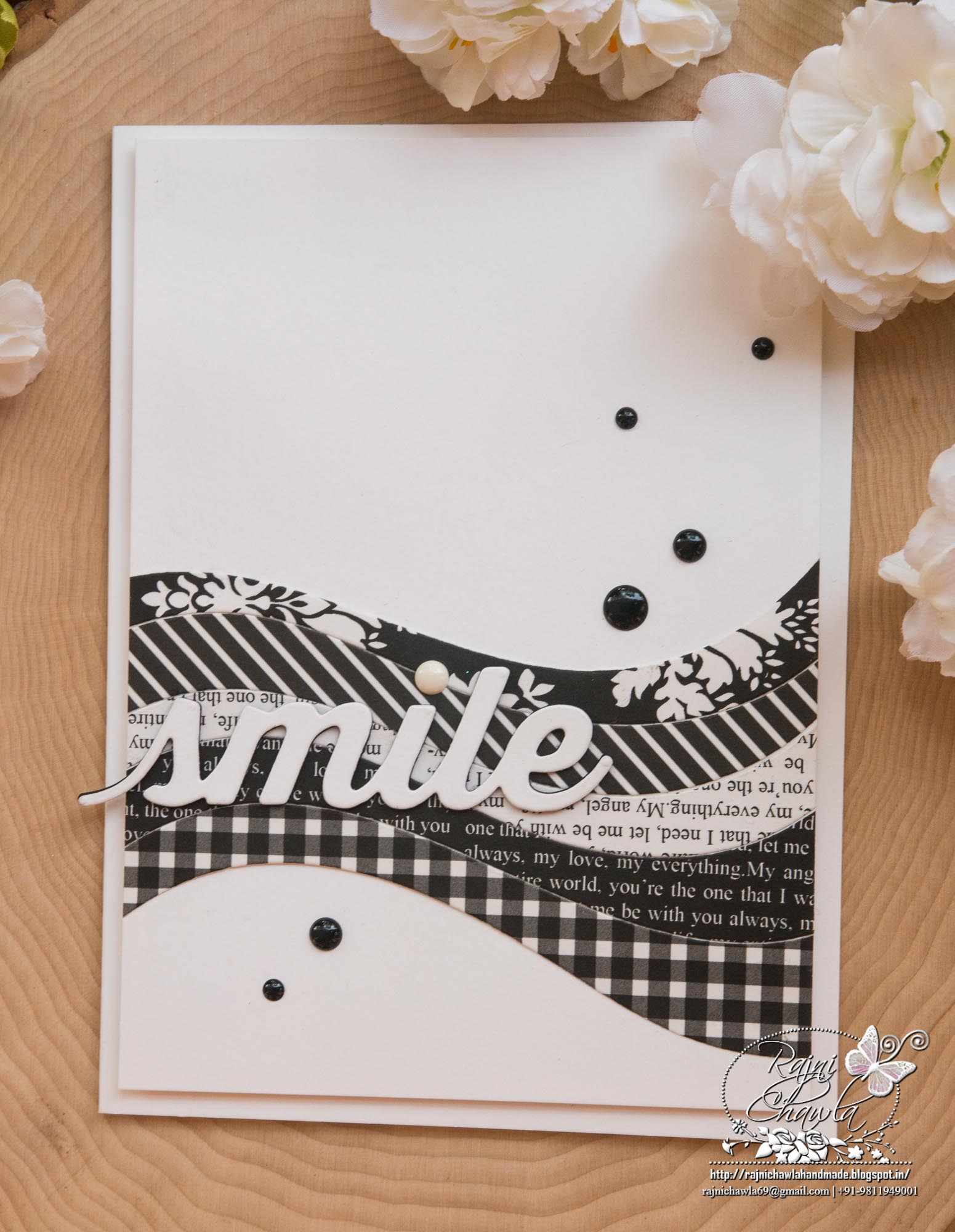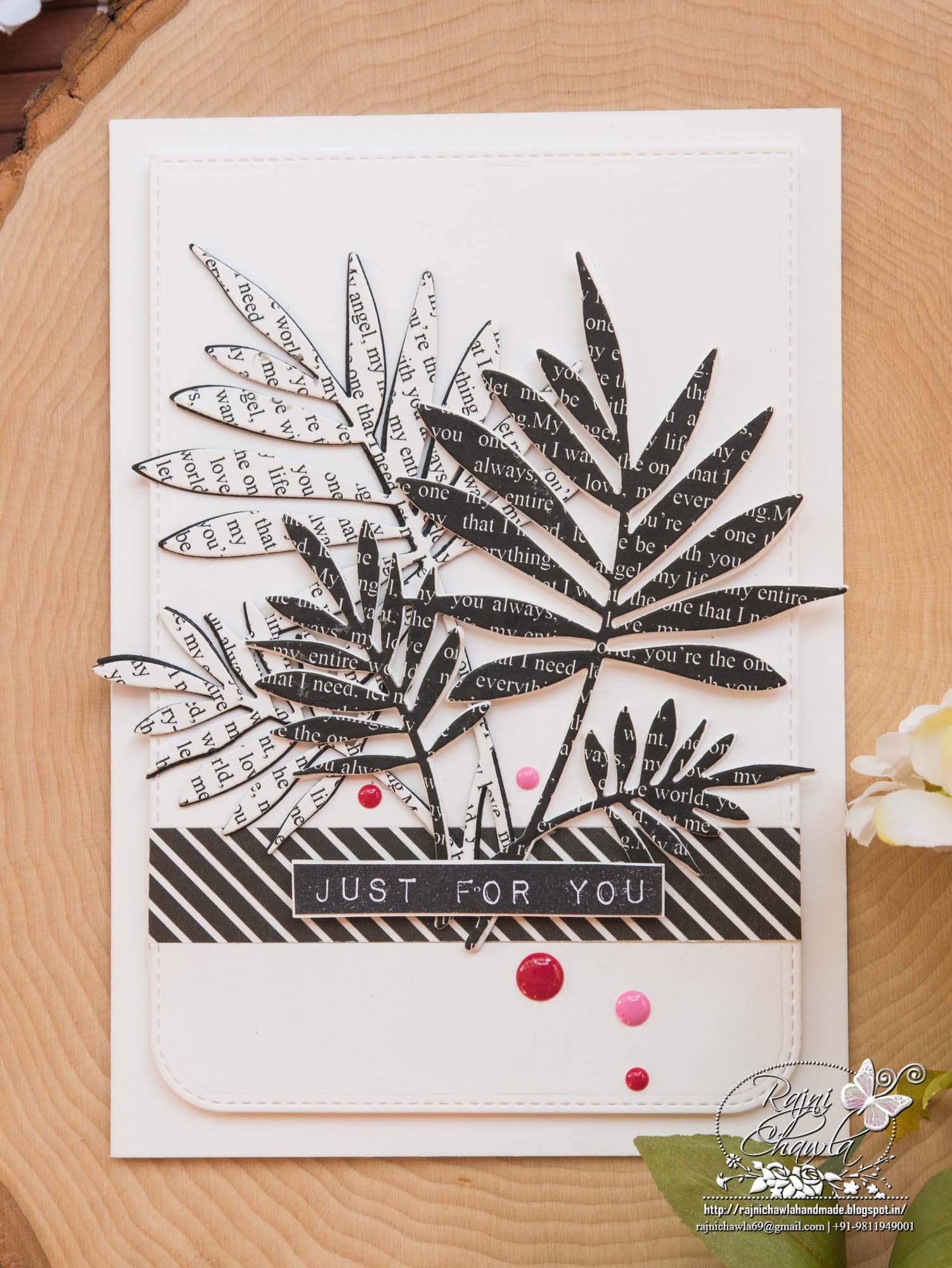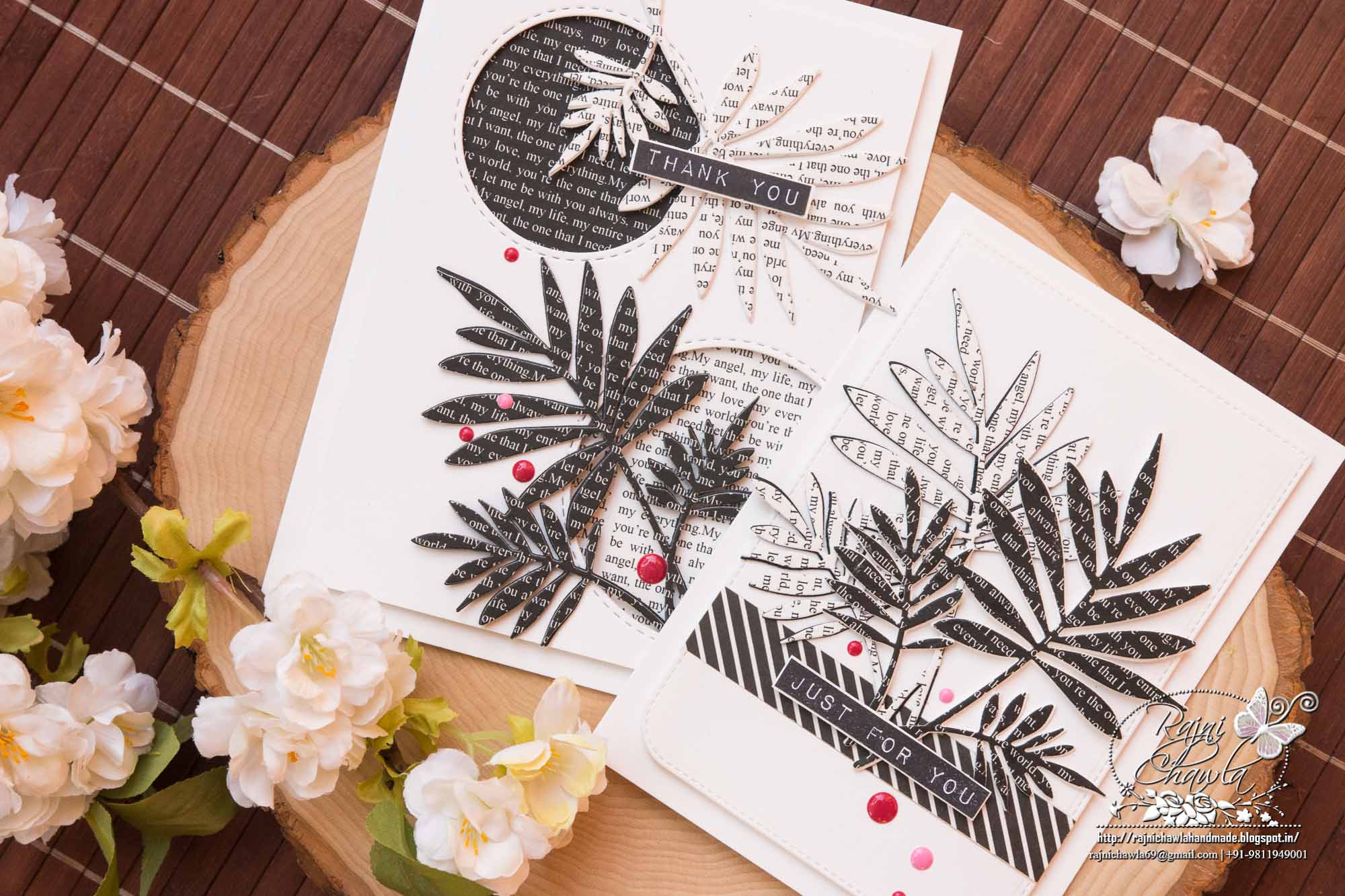 I got bit distracted while creating these cards with feathers and used distress inks for creating the background. And then immediately controlled myself only to focus on the pattern papers. I loved them both. Here are their pictures...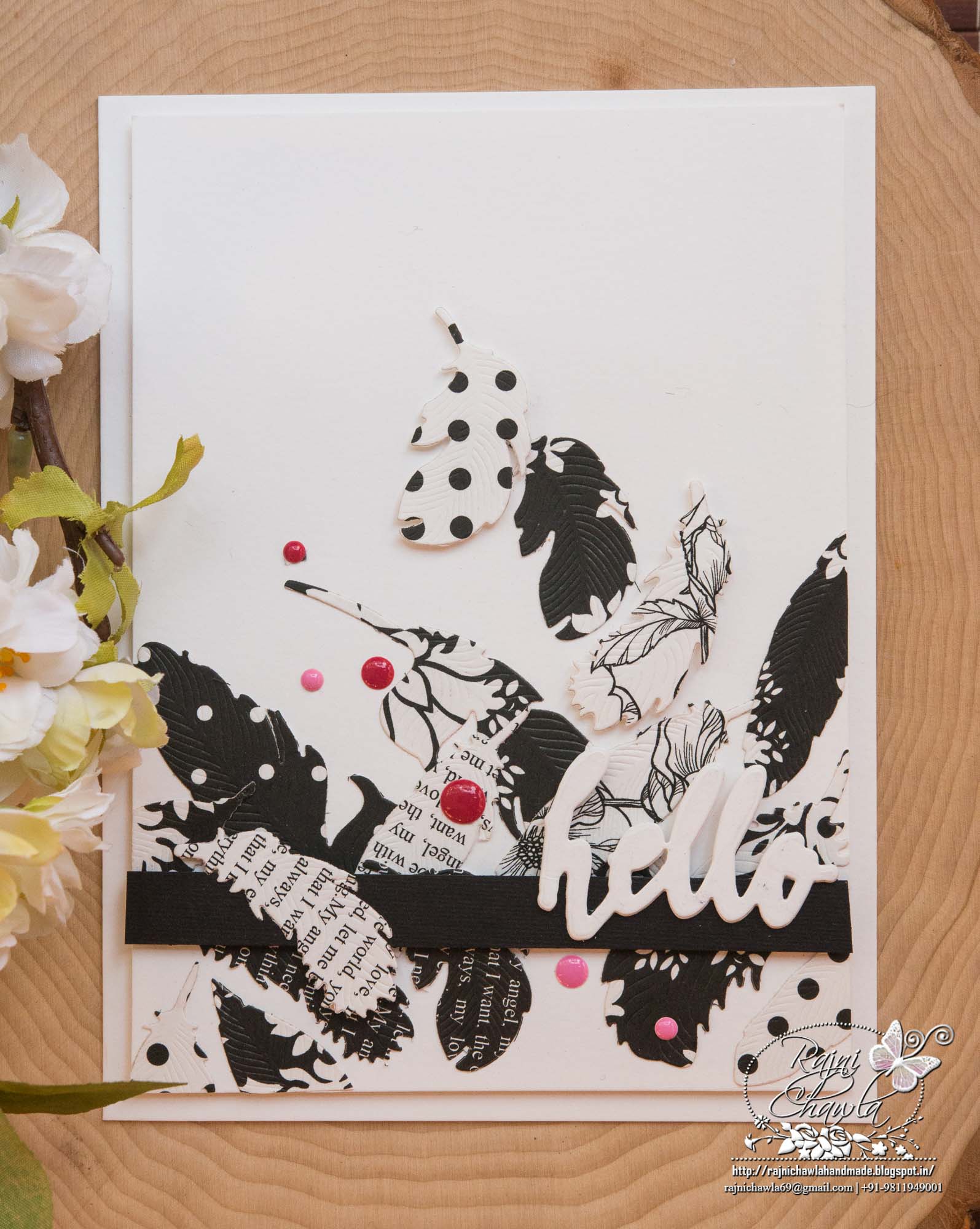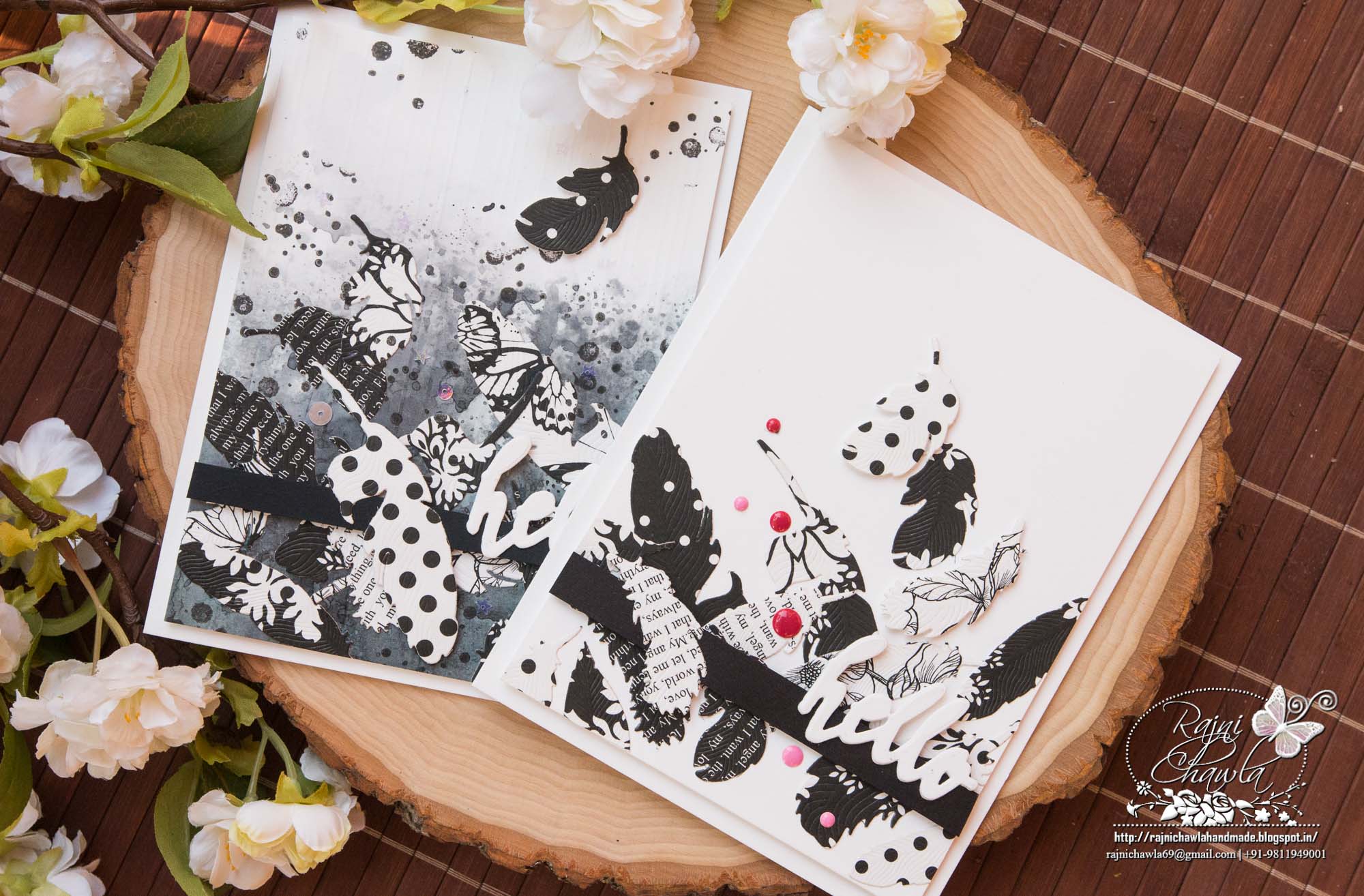 A simple die cut pattern from the bold print looked fabulous on the randomly scored background....isn't it??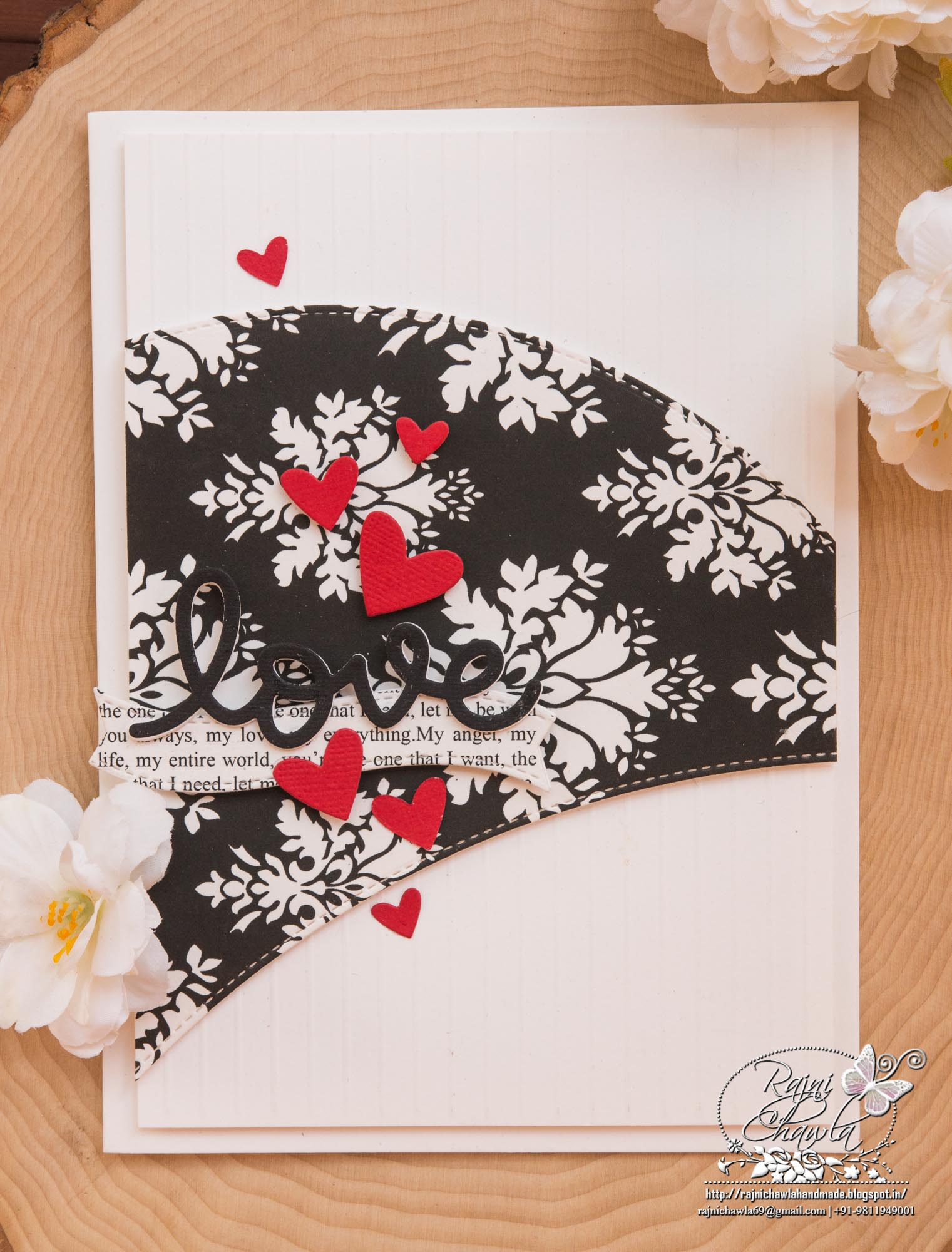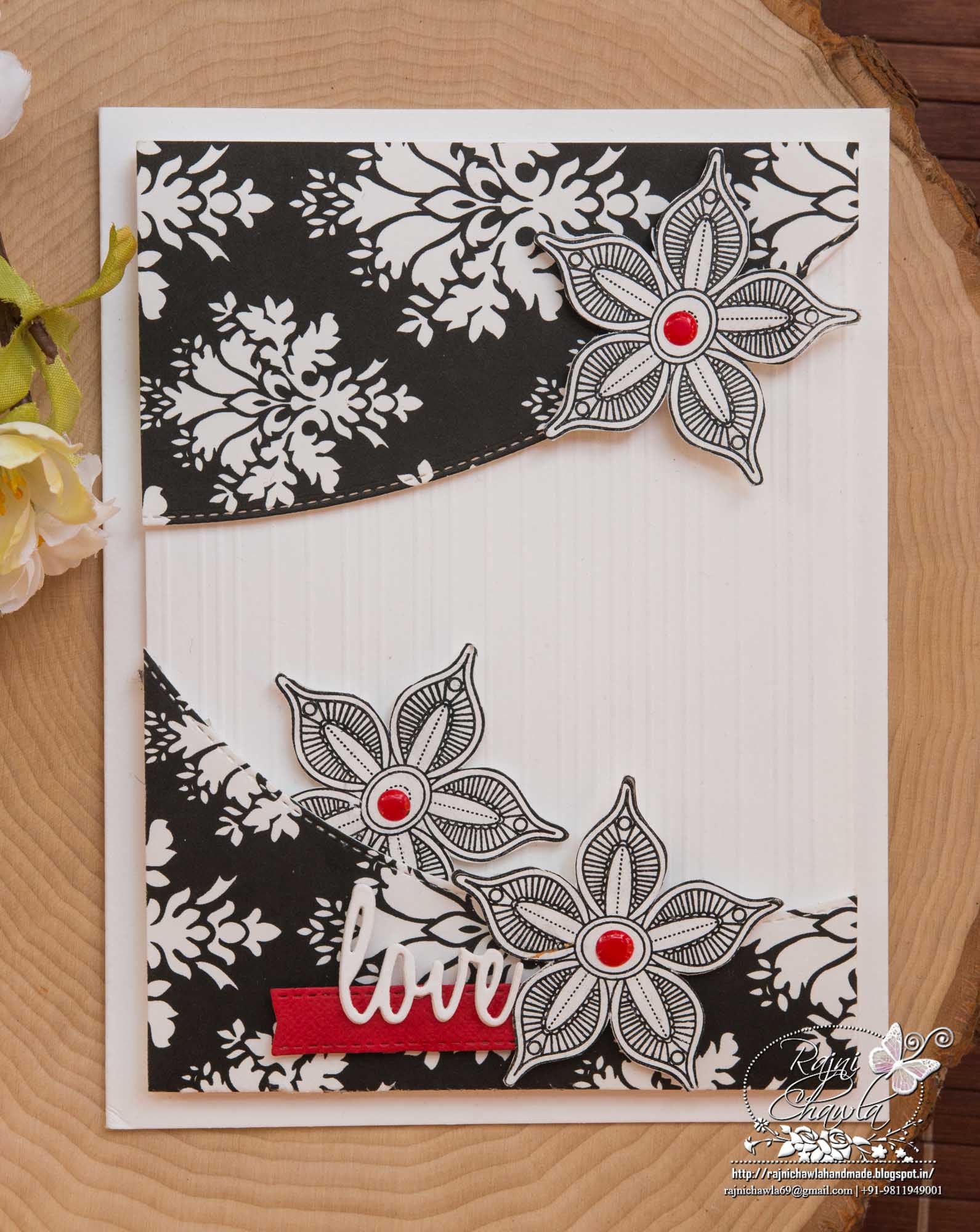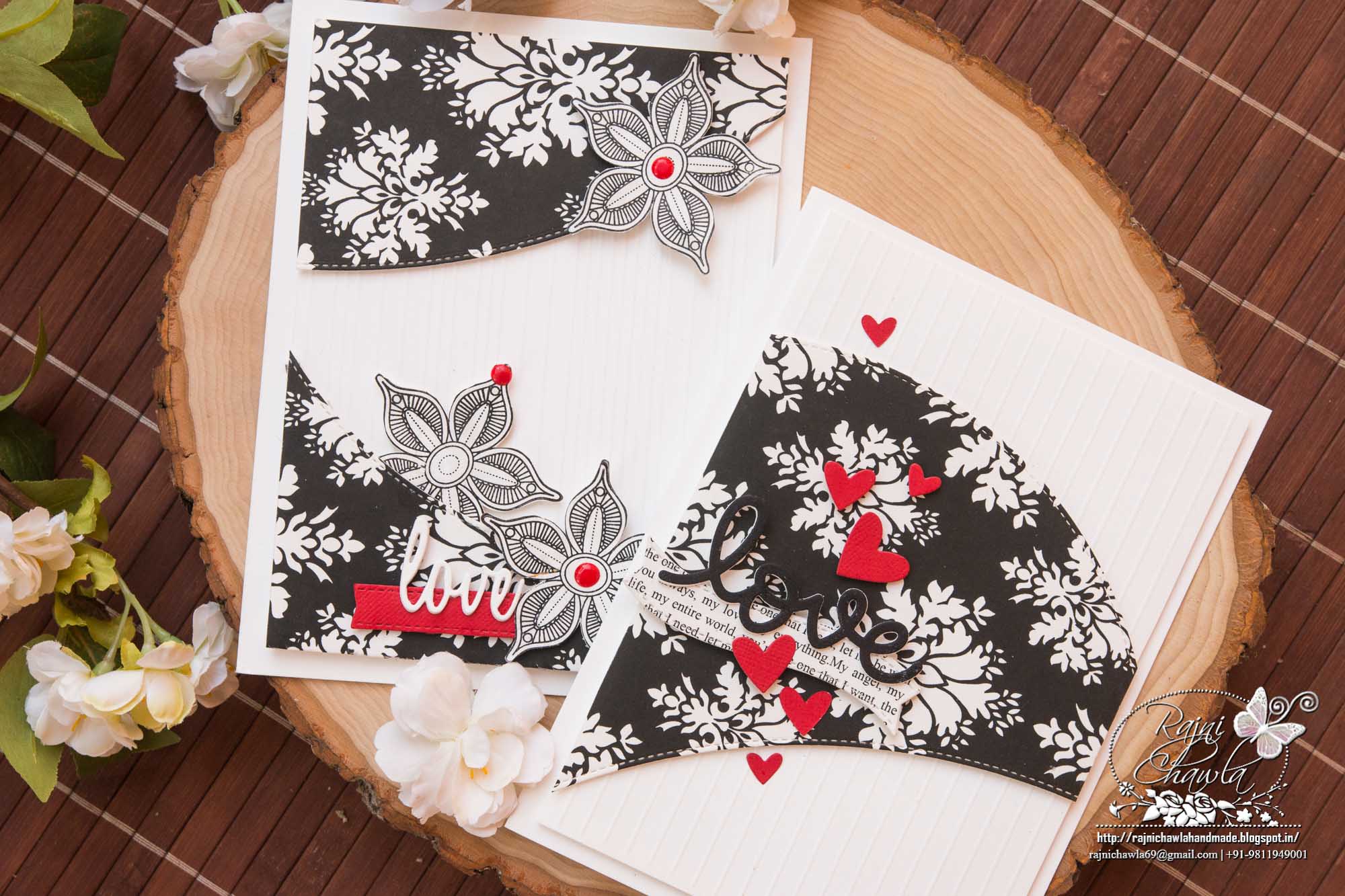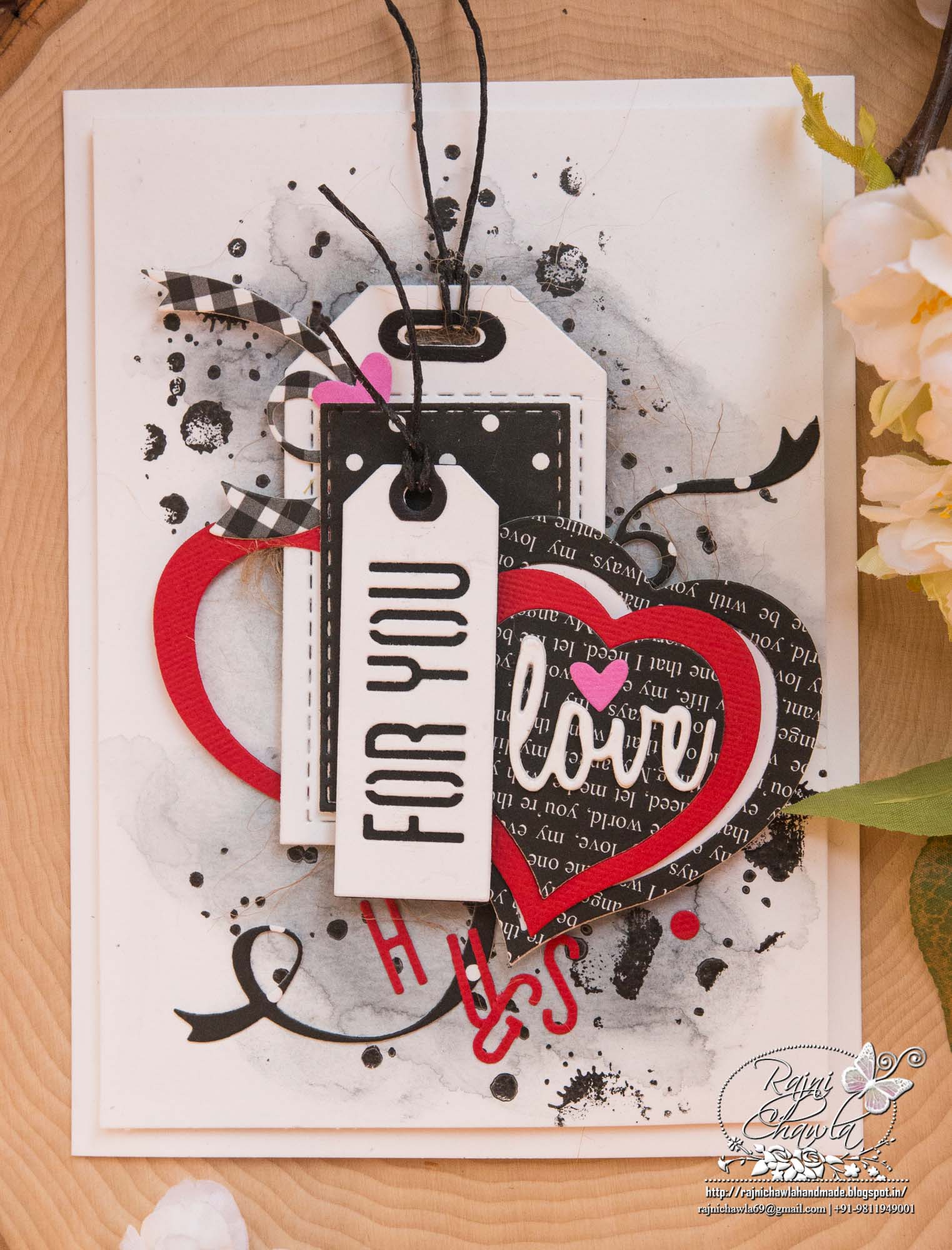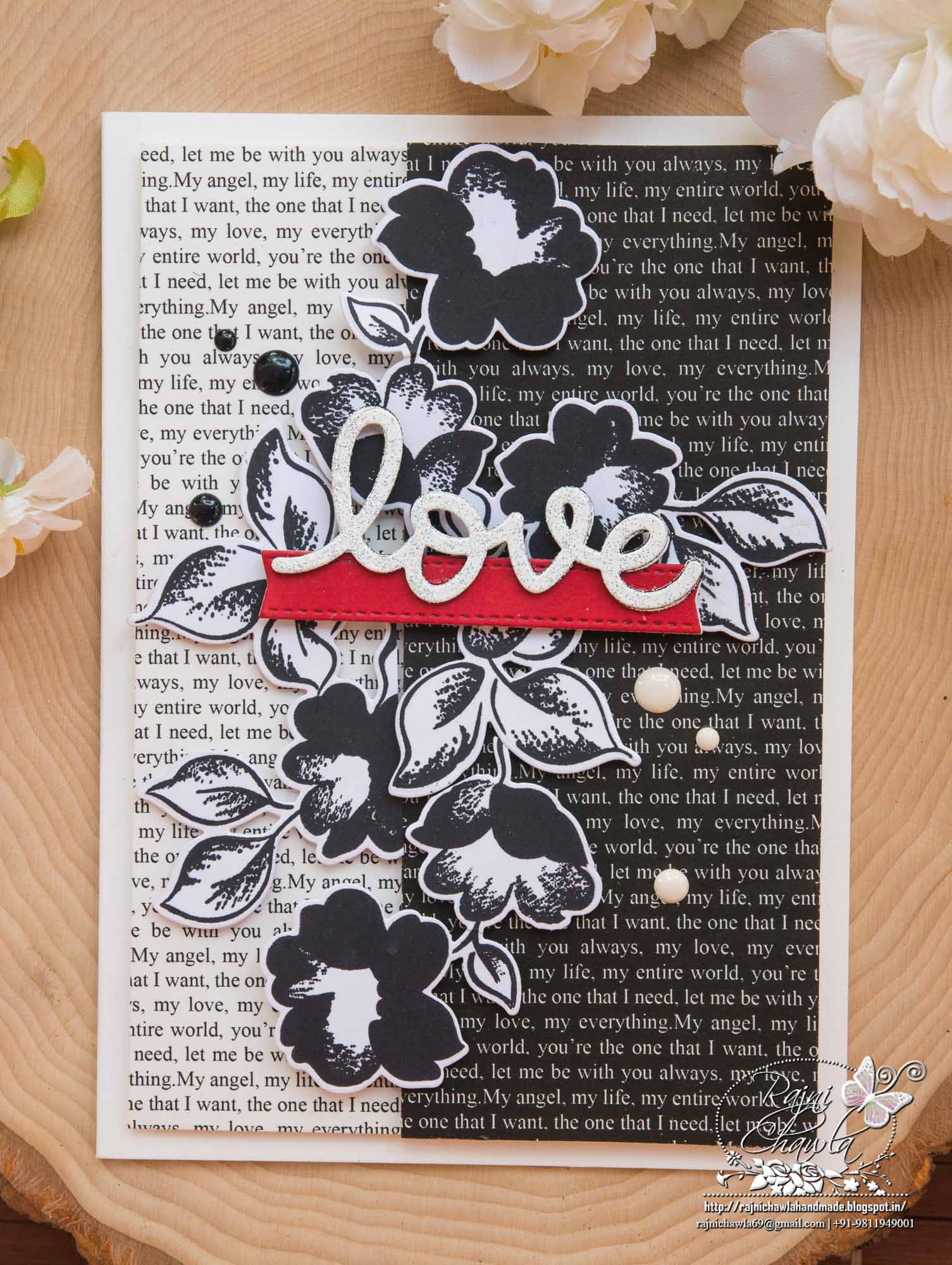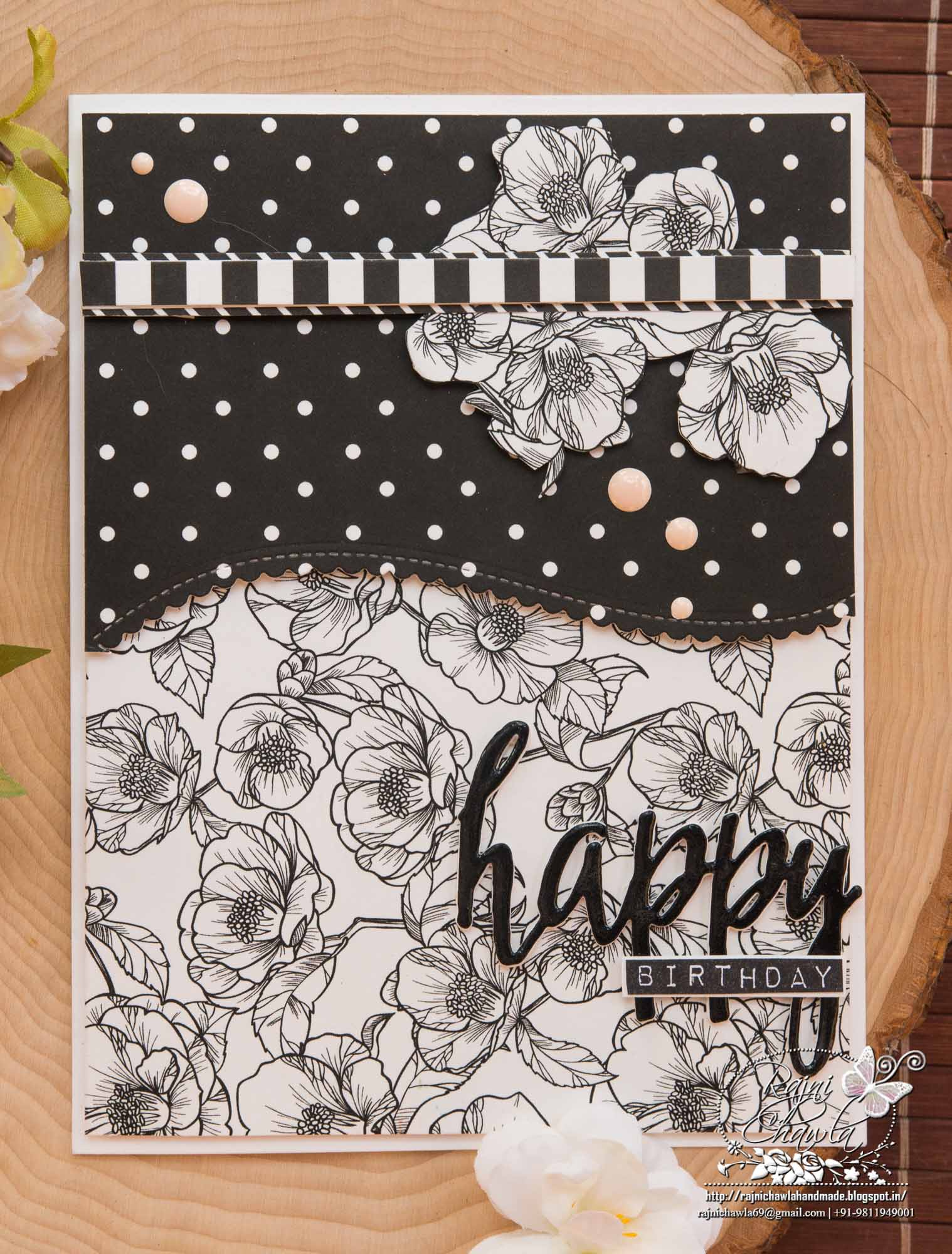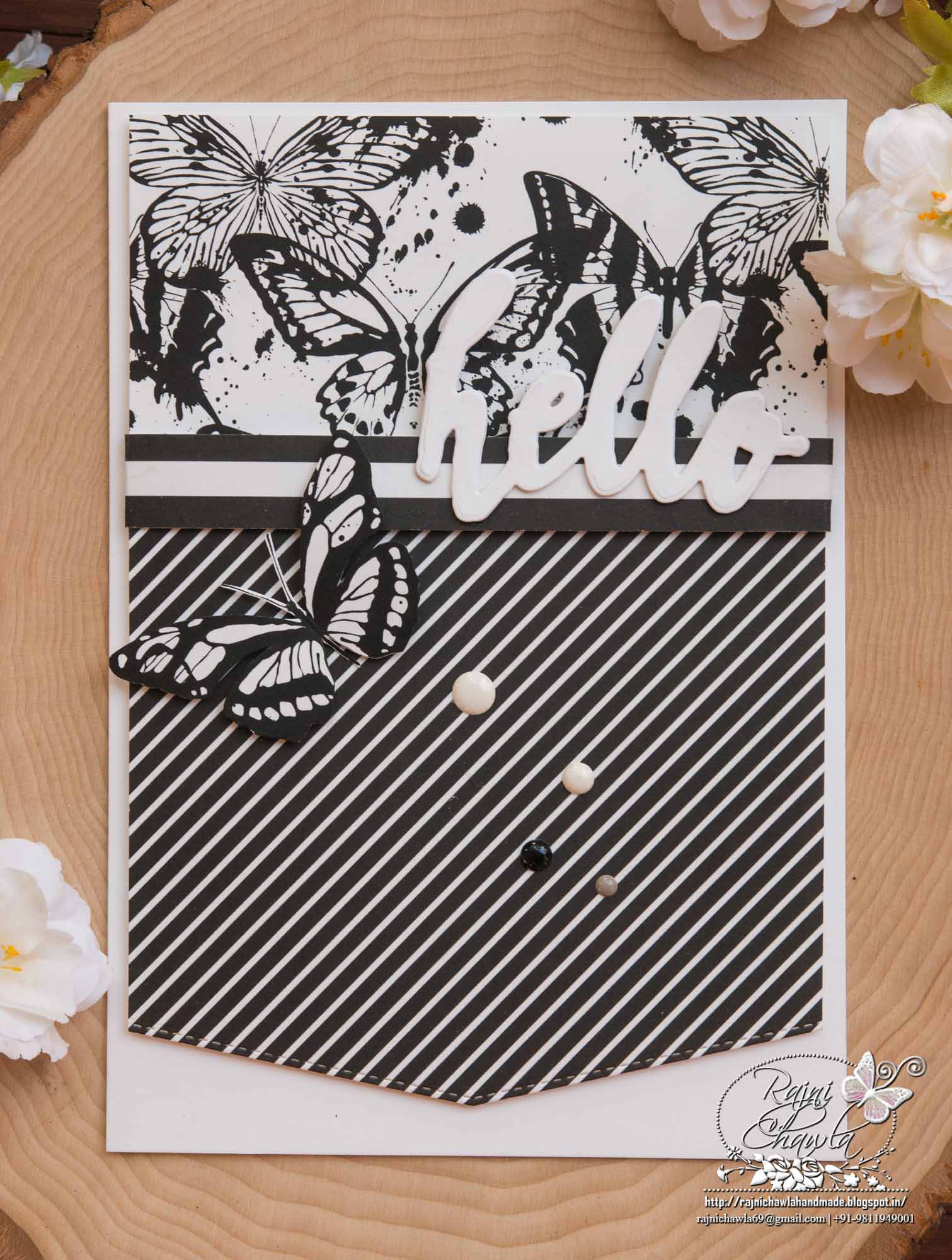 AHAAAA....Now this card will surely bring smiles to your face.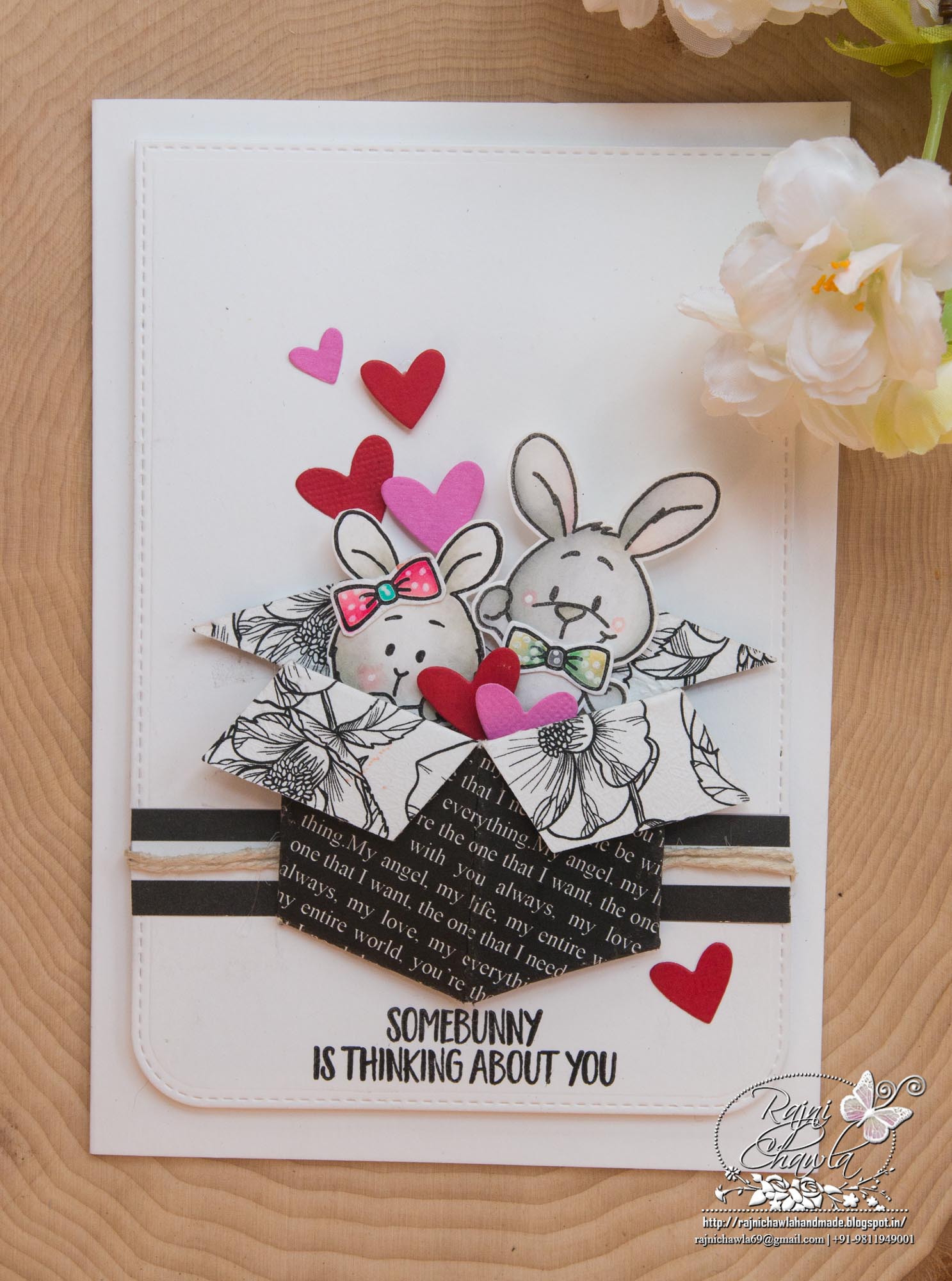 Hope I was able to inspire you to work with Monochrome Paper Pack. The possibilities to create with this pack are endless!


Thanks for stopping by my post.


Papericious Supplies used

: